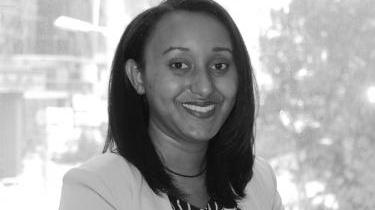 Tsion Ayele
Finance & Admin Manager
Tsion has over four years of work experience as a senior accountant.
Tsion is Finance and Admin Manager in Triple Line's office in Ethiopia. She is responsible for financial forecasting and planning, performance reporting and analysis, and operational compliance and payroll functions. Prior to joining Triple Line, she supported the launch of SAP in the Ethiopian financial market.
She is well versed in accounting software platforms including SAGE, SAGE X3, Peachtree, Quick-books and ERP systems such as Illuminis and DarwinBox.
Tsion has a Bachelor of Art (BA) in Finance and Accounting from Addis Ababa University and currently working for her Master's of Business Administration (MBA).