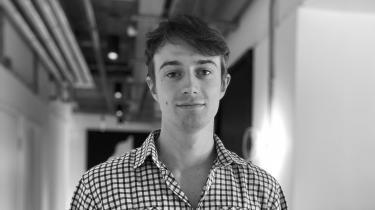 Noah Poulson
Consultant
Noah works on Triple Line's private sector development portfolio, providing projects with high quality data analysis and qualitative research.
Noah has had experience across the Evaluation, Policy Analysis and Learning practice, working on evaluations, political economy analyses and research projects in several of Triple Line's thematic areas including job creation, education, sustainable forest management, climate risk, and humanitarian aid.
He's recently been working as part of the Triple Line team who serve as Impact Partner for the MasterCard Foundation in Ethiopia, and on a series of evaluations of the World Bank's Global Partnership for Education.
Noah has an academic background in liberation theology, cultural theory and political philosophy, and holds an MA and MPhil in Music from the University of Cambridge. He speaks English and is working on his French.