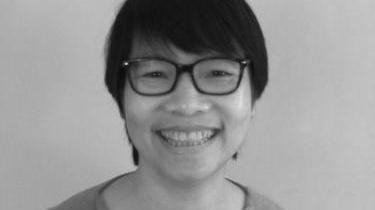 Binh Tran
Principal Consultant
Based in London
.(JavaScript must be enabled to view this email address)
Binh has over 15 years of monitoring and evaluation experience in international development. She works across the Evaluation, Policy Analysis and Learning portfolio.
Binh has thematic and MEL expertise in forest governance, social inclusion, sustainable livelihoods, and strengthening civil society capacity and participation in decision making policy processes (e.g. community forest management, REDD+ and FLEGT) and economic development in developing countries.
She has undertaken and led a number of evaluations and reviews on forest governance such as REDD+, community forest management, participatory monitoring, and integrated landscape management.
Binh holds a PhD that focused on forest governance and grassroots civil society organisations. She also has an MSc in Environment and Development from the University of Reading and a BA in International Relations from the Diplomatic Academy of Vietnam.
Country Experience
Africa

Kenya, Malawi

Asia

Myanmar, Vietnam, Laos, Cambodia, Bhutan, Malaysia