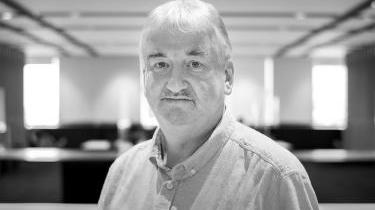 Bruce Pollock
Director
Bruce has over 30 years experience as an urban development specialist. He was recently Team Leader of the Cities and Infrastructure for Growth (CIG) Myanmar programme.
An environmental engineer by profession, Bruce's skills include all aspects of infrastructure provision, governance, capacity building and public financial management allowing him to contribute to all aspects of urban development. Specifically, he has advised governments on developing policies and supported them to implement reforms to strengthen decentralisation, enable inclusive local development, improve governance and leverage external assistance. Bruce has spent over 30 years working with all levels of government in over 25 countries worldwide.
Clients include the Asian Development Bank, European Union, the UK's Foreign, Commonwealth and Development Department (FCDO), UNDP, USAID and the World Bank. Recently he has led teams in a range of governance, public financial management and infrastructure programmes in Myanmar, Nepal, India, Philippines, Cambodia, Sri Lanka and Laos.
A member of the Institution of Water and Environmental Management, Bruce is a chartered engineer. He has an MSc in Water and Waste Engineering for Developing Countries from Loughborough University of Technology. As well as English, Bruce speaks Nepali, Hindi and Urdu.
Country Experience
Africa

Kenya, Gambia, Ghana, Mozambique

Asia

Afghanistan, Bangladesh, Cambodia, China, Hong Kong, Indonesia, India, Israel, Jordan, Laos, Mongolia, Myanmar, Nepal, Philippines, Pakistan, Singapore, Sri Lanka, East Timor

MENA

Egypt

Europe

Albania, Croatia, North Macedonia, Slovenia

Americas

United States