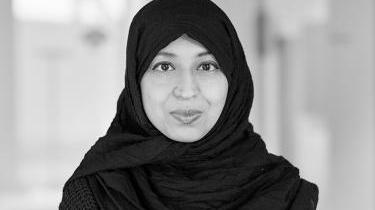 Fathima Begum
Finance Assistant – Corporate Business Service
Fathima has experience in finance and operations. She works on the finance and administration functions as part of the Corporate Business Service Team.
Fathima has more than seven years of experience in supporting finance functions as well as in operations, marketing, and project management, working in global consultancy organisations.
Fathima has a BA in Humanities from the University of Greenwich. She speaks English and Bengali.