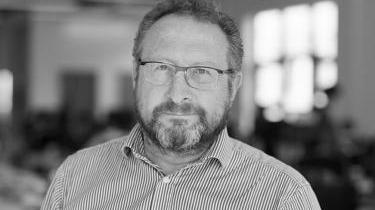 Jamie Simpson
Director
Based in London
.(JavaScript must be enabled to view this email address)
Jamie has over 25 years experience as an economic and management consultant. He is responsible for business development strategies and leading on projects in cities and infrastructure.
Jamie Simpson is an economic and management consultant with over 25 years of work experience related to strategic planning, public sector reform, infrastructure investment and service delivery in Africa, Asia, Europe and North America. He has extensive experience leading major projects and working with governments on their strategies and investment plans.
He has worked with a number of IFIs and development agencies including the World Bank, IFC, Asian Development Bank, DFID/FCDO, the Private Infrastructure Development Group and UN organisations. In the private sector, Jamie has worked with infrastructure project sponsors, international financial institutions (banks, private equity, hedge funds) and legal advisors on transaction services.
He has worked with public and private stakeholders on local economic strategic plans and has extensive experience of designing and implementing technical assistance funding mechanisms as part of public sector reform programmes.
Jamie holds an MA in Geography/Economics from University of Manitoba, Canada and a BA in Geography/Economics/Statistics from the Faculty of Arts, University of Manitoba, Canada (Gold Medalist).
Country Experience
Africa

Cameroon, Djibouti, Egypt, Ethiopia, Ghana, Kenya, Mozambique, Nigeria, RSA, Tanzania, Uganda

Asia

Bangladesh, China, Hong Kong, India, Malaysia, Myanmar, Pakistan, Singapore, Taiwan, Thailand, Vietnam

MENA

Yemen

Europe

Belgium, France, Germany, Latvia, Netherlands, United Kingdom

Americas

Bahamas, Canada, Mexico, Montserrat, United States