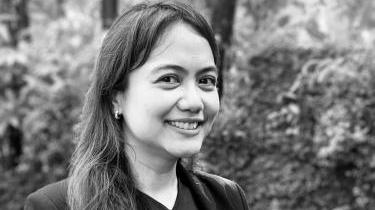 Jean Centeno
Business Development Manager
Jean is an experienced development planning professional. She works on business development and project execution in the South East Asia region.
Jean is a development planning professional with over 15 years' experience in the areas of development planning, programming, resource management, policy coordination and appraisal of development projects and policies. She brings particular expertise in project evaluation and technical, social, financial and economic analysis.
Jean previously worked at the National Economic and Development Authority (NEDA), the country's national planning ministry, where she carried out policy research and review, evaluation of proposed projects, sectoral planning and investment programming for rural development. She has also worked as a consultant with UNICEF, UNDP and the ADB.
Jean has an MA in International Development from the International University of Japan.
Country Experience
Asia

Afghanistan, Georgia, Kazakhstan, Kyrgyz Republic, Myanmar, Mongolia, Philippines, Tajikistan

Africa

Rwanda