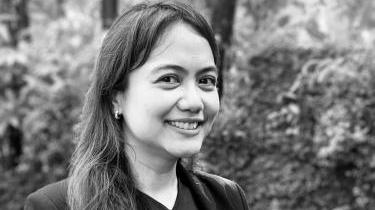 Jean Centeno
Principal Consultant
Jean works in close coordination with the Asia team in supporting the overall business development and project execution of Triple Line's business expansion plans in Southeast Asia, Central Asia & the Pacific.
Jean is an experienced development planning with over 15 years' experience. She brings expertise in project evaluation and technical, social, financial, and economic analysis. Her current assignments centre around climate change particularly on planning, invest programming and governance, gender and climate change intersectionality, and climate finance data analytics.
She has also worked as a consultant with C40 Cities Climate Leadership Group, UNICEF, UNDP and the ADB.
Jean has an MA in International Development from the International University of Japan.

Country Experience
Asia

Afghanistan, Georgia, Kazakhstan, Kyrgyz Republic, Myanmar, Mongolia, Pakistan, Philippines, and Tajikistan