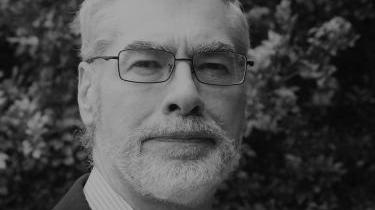 Michael Lindfield
Principal Associate
Based in Manila
.(JavaScript must be enabled to view this email address)
Michael Lindfield is an economist/ financial analyst with over thirty years' experience in international sustainable development and climate finance
Michael Lindfield is an economist/ financial analyst with over thirty years' experience in international sustainable development policy formulation and in designing the institutional and financial mechanisms to implement sustainable development and infrastructure programs. Over the past 10 years he has focused on climate finance and now leads Tripleline's Climate Finance Group.
He was the Principal Urban Specialist and Chair of the Urban Community of Practice at the Asian Development Bank (ADB) and has recently worked with the Green Climate Fund, the German government (Ministry of the Environment and Economic Development), OECD/ UNHabitat, the GIZ/ C40 Cities Climate Finance Facility and for the ADB in several climate finance related roles including on support to NDC implementation, climate-focused urban development and establishing climate financing facilities in China, Thailand, Indonesia and APEC. Also for ADB he has drafted a Green Finance Policy for the government of Indonesia. He has recently worked on urban Green Finance for the EU EC Link Project in China and for the EU IUC-Latin America project.
He has a Bachelor's Degree in Architecture from Sydney University and a Master's Degree in Commerce from the University of New South Wales in Australia. He obtained his PhD in Economics from Erasmus University in the Netherlands.

Country Experience
Asia and Oceania

India, Thailand, Indonesia Malaysia, the Philippines, Sri Lanka, Bangladesh, Vietnam, China and Fiji

Europe

Germany