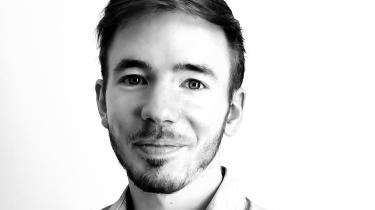 Maël Balac
Managing Consultant
Maël is an experienced development economist. He provides expertise and works on projects across the private sector development portfolio.
Maël has over seven years' experience in international development consulting with an expertise in quantitative and economic analysis. His sectors of interest include trade, private sector development, and water, sanitation and hygiene. Maël's recent assignments include serving as quantitative economist on the Detailed Feasibility Study for a Cross Border Market in Busia (Kenya), and as quantitative researcher on the Final Evaluation of the Urban Local Government Development Project (ULGDP) II in Ethiopia.
Before joining Triple Line,  Maël worked for five years in India as a senior consultant in an international development consulting firm where he led the design of mixed methods research frameworks, and applied a range of primary research and evaluation techniques to assess and guide development programmes. He has worked for a range of government clients and donors including the World Bank, IFC, UNICEF, DFID, Enabel, TMEA, WSUP.
Maël holds an MSc in Development Economics and an MSc in Analysis of Development Projects from the Centre for Studies and Research on International Development (CERDI) in France.
Country Experience
Africa

Burundi, Ghana, Kenya, South Sudan, Tanzania, Rwanda

Asia

China, India, Japan, Myanmar, Thailand

Europe

Belgium, France

Americas

United States, Canada