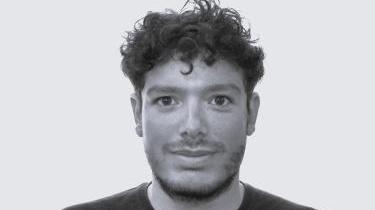 Pepe Monroy
Principal Consultant
Pepe is an urban planner with over a decade of experience working across the consulting industry, government agencies (Transport for London) and international organisations (C40, United Nations).
Pepe's expertise involves working in complex multidisciplinary urban development projects incorporating research, technical assistance, knowledge management, animating city networks, stakeholder engagement and institutional strengthening. Pepe's thematic areas of experience include spatial and urban socio-economic analysis, earthquake resilience and reconstruction planning, urban climate adaptation, as well as active travel, place-making and sustainable transport.
Pepe's key achievements include animating a worldwide network of 25+ cities working to step-up action in active travel, which supported Bogotá in developing its first ever walking strategy and assisting Lima in advancing efforts to pedestrianise its historic city centre. He has also led on the update of the London Cycling Action Plan, setting a vision for cycling and active travel priority actions in post-pandemic London.
In the urban resilience space, Pepe supported Nepal in establishing a reconstruction and infrastructure investment framework following the 2015 earthquake. He worked with rapidly growing small and middle-sized cities in Latin America so they better adapt to climate change, and acted as Project Manager for the World Bank Building Urban Resilience to Disasters in the Kyrgyz Republic (2015-2016) proposing recommendations to improve the country's disaster risk management framework, as well as suggestions for reform of the Kyrgyz spatial planning system which were taken on by the country's Green Growth Strategy. Pepe was also Project Manager for the FCDO Scoping Study for a Global Future Cities Programme (2016-2017), which produced evidence used to structure a global £80 million urban development program funded by the UK government. Pepe is fluent in English, Spanish and French.

Country Experience
Europe

UK

Asia

Kyrgyz Republic, Nepal, Turkey

Africa

Niger, Nigeria

Latin America & the Caribbean

Colombia, Haiti, Honduras, Mexico, Nicaragua