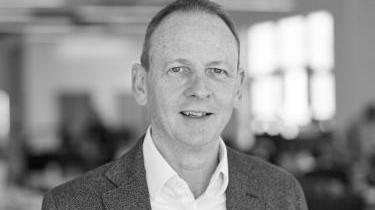 Richard Slater
Director
Based in London
.(JavaScript must be enabled to view this email address)
Richard has over 30 years' of experience in the international development sector specialising in governance and urban development.
Richard has over 30 years' of experience in governance, development, political economy and finance and specialises in institutional development, urban policy, infrastructure investment, monitoring and evaluation and capacity building. He leads on and is responsible for design, implementation, evaluation and research of portfolio projects on cities, infrastructure investment and local governance.
Recently the Technical Lead for the Productive Cities strategic initiative on FCDO's flagship Cities Infrastructure and Growth (CIG) programme in Myanmar, Richard has extensive experience team leading a wide range of projects for DFID, the EU, World Bank, UNDP, SDC and other donors on local governance, urban development, infrastructure investment, results monitoring and evaluation and policy research.
Richard holds a PhD in Development Anthropology from the School of Oriental and African Studies, University of London; and a BA in Political Science – Public Administration from the University of Durham.
Country Experience
Asia/Pacific

India, Bangladesh, Nepal, Sri Lanka, Myanmar, Lao PDR, Indonesia, Timor, Malaysia, Philippines, Kyrgyzstan

Africa

Ghana, Tanzania, Sudan, Nigeria

MENA

Iraq, Kurdistan

Europe

Moldova, Italy, Netherlands, Switzerland

Americas

Jamaica, Antigua