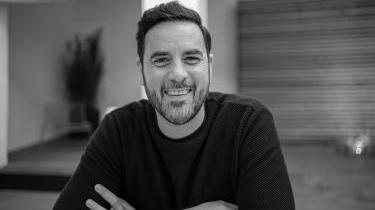 Timothy Hobden
Principal Associate
Based in Berlin
.(JavaScript must be enabled to view this email address)
Timothy is an economist and public policy professional. He provides technical assistance and team leadership across Triple Line's private sector development portfolio.
Timothy has over 12 years of experience in the design, management and evaluation of donor and philanthropic programmes, with a focus on those involving innovation, job creation, agriculture and private sector development. His experience includes assignments covering all aspects of programme design and implementation: from initial gap analysis and investment strategy formulation through to the detailed design of governance and project selection processes, grant management, and monitoring, evaluation and learning frameworks.
Timothy's work has emphasised strong governance principles, market based approaches to development, adaptive management and exploring new ways of capturing the economic transformation potential of interventions. Timothy has designed programmes and foundations worth over €100 million for the World Bank, KfW, DFID and several corporate clients, and developed and managed MEL frameworks for the often complex, multi-country and multi-partner programmes of international donors (including World Bank, WFP, OECD and UNDP).
He has significant challenge fund expertise, having designed and overseen the governance framework for the €695 million SA Jobs Fund and developed the fund's investment strategy across multiple funding windows. He is currently the MEL director of the MasterCard Foundation's £36 million Fund for Rural Prosperity, overseeing a portfolio of 38 innovative private sector led interventions across 15 African countries.
Timothy holds a Master of Public Policy from the Hertie School of Governance in Berlin, a Master's degree in Economics from the University of KwaZulu-Natal, and a BSc in Economics and Geography from the University of Natal. Timothy speaks intermediate German and Afrikaans.
Country Experience
Africa

South Africa, Mozambique, Uganda, Nigeria, Ethiopia, Tanzania, Malawi, Zambia, Rwanda, Côte d'Ivoire, Kenya

Asia

India, Lebanon

Europe

Germany, Italy