United Kingdom
Founded in the United Kingdom, Triple Line has operated from London for over twenty years.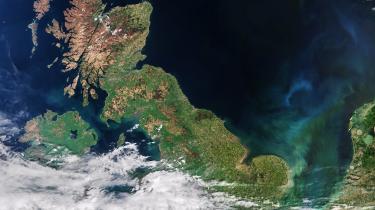 Overview
As a unique South-North business partnership, Triple Line is well-placed to offer our clients a comprehensive services with extensive in-country experience and expertise across Asia, Africa, Europe and the rest of the world.
Our diverse international staff and network of consultants are specialists in cities and infrastructure, forest governance and climate change, enterprise and private sector development, agriculture, social and economic empowerment (including gender), fund management, and monitoring, evaluation and learning. Our clients include government departments, major donors, international aid agencies and financial institutions, the private sector and charities.
In all of our work and every project we take on, we promote, support and practice transparency, integrity and accountability. We are founded on the principle of the triple bottom line, drawing on the economic, social and environmental nexus within international development, and our team is a reflection of this understanding.
We choose to only work on projects where we believe we can make a real difference in ensuring aid funds are well spent and that our expertise helps increase the effectiveness of organisations, communities and businesses.
Our fundamental objective is to make sure that our work across all sectors makes a substantial and meaningful contribution to sustainable development initiatives that set out improving lives among poor communities around the world.
United Kingdom
Address

Tintagel House
92 Albert Embankment, SE1 7TY
London, United Kingdom
Telephone

+44 20 8788 4666

Email

.(JavaScript must be enabled to view this email address)