Since 2013, the Asian Development Bank (ADB) has been working with Mongolia to improve the lives of people living the country's ger areas, or traditional tent communities, through the planning and implementation of infrastructure services. This includes improving access to urban services, enhancing municipality systems, improving land use planning, upgrading water supply and waste water systems, and improving district heating. Triple Line has been part of this major programme since 2015, through three areas of support: i) institutional strengthening and capacity building support for improved urban planning and sub-center development; ii) pre-feasibility assessment for an integrated cultural heritage and tourism project; and iii) piloting of ICT tools and design of a pro-poor urban redevelopment support system.
The Ulaanbaatar Urban Services and Ger Areas Development Investment Program aims to initiate a redevelopment process in ger areas. This focuses on improving infrastructure within the ger area subcenters and connectivity with the city core center, as a means to build inclusiveness and to facilitate the movement of people and goods, develop urban corridors, and create clusters of subcenters. The expectation is that better urban planning combined with a network of infrastructure along priority roads will initiate a structural change of subcenter urban fabric.
Over a period of five years, from 2015, Triple Line has been working with this major programme to support improved municipal capacity, pilot ICT tools and design a pro-poor urban redevelopment support system, and help develop a cultural heritage and tourism project.
Firstly, we supported Ulaanbaatar's master plan for upgrading priority services and developing economic hubs or subcenters focused on the city's ger areas. This involved integrated solutions to initiate a redevelopment process and densification in ger areas to enable the urban subcenters to become catalysts for growth. Better urban planning combined with infrastructure improvements along priority roads helped initiate the structural change of subcenters. New re-development policies, processes and structures for two major subcentres – Bayankhoshuu and Selbe – followed the investment in trunk infrastructure. This was achieved through integrated and participatory local development and business planning focused on subcenter re-development mechanism(s) on pilot block plans for both subcenters. Capacity development in urban planning and land re-development was undertaken through on-the-job training and a more formalised program.
We developed a virtual platform and mobile applications to access information through visual mapping and a dashboard, and prepared a number of e-guidelines
Building on this, we helped the programme to pilot the application of ICT tools in Bayankhoshuu and Selbe. This helped enhance urban redevelopment planning through mapping and monitoring key indicators, inclusive community engagement, improving access to economic opportunities in ger areas, and strengthening redevelopment monitoring and coordination capacity of the Municipality of Ulaanbaatar. We developed a virtual platform and mobile applications to access information through visual mapping and a dashboard, carried out extensive community engagement at Bayankhoshuu subcenter, and prepared e-guidelines on land ownership, online payments, launching small business start-up, social media promotion, SME funding and promotion, and job searches. A Program Performance Monitoring System (PPMS) was developed and installed to help the municipality manage urban improvement projects, monitor performance and track implementation.
Finally, with tourism beginning to be developed in Ulaanbaatar, we supported the City of Ulaanbaatar and private and voluntary sectors the development of a tourism master plan focusing on the city's cultural heritage assets. We identified cultural heritage landmarks within ger areas and assessed infrastructure conditions surrounding the identified sites. Priority investments were identified along with potential sources of financing. The tourism master plan helped boost investments in infrastructure for tourism and enhanced the value of cultural heritage. Key outcomes covered improved value of cultural heritage assets and better public facilities in selected ger areas to promote as tourist sites, enhanced public spaces to provide increased social, recreational and economic opportunities and employment for residents. Improved access to the heritage sites, and basic infrastructure and housing improvements in surrounding areas were also included. The project aimed to improve livelihoods of ger area residents and involved institutional strengthening and capacity building in cultural heritage management and tourism.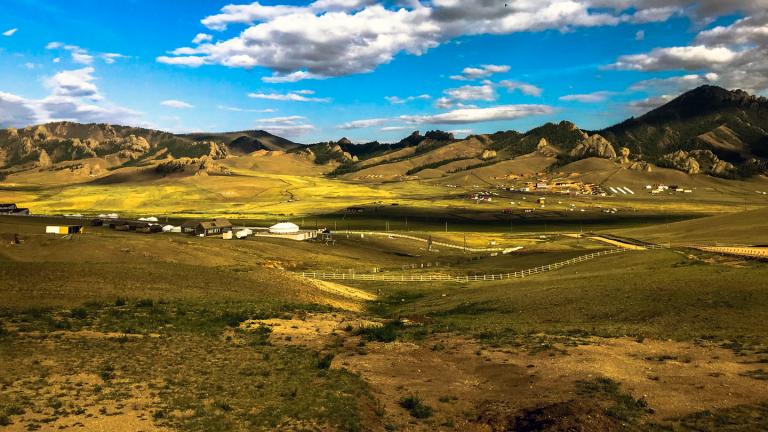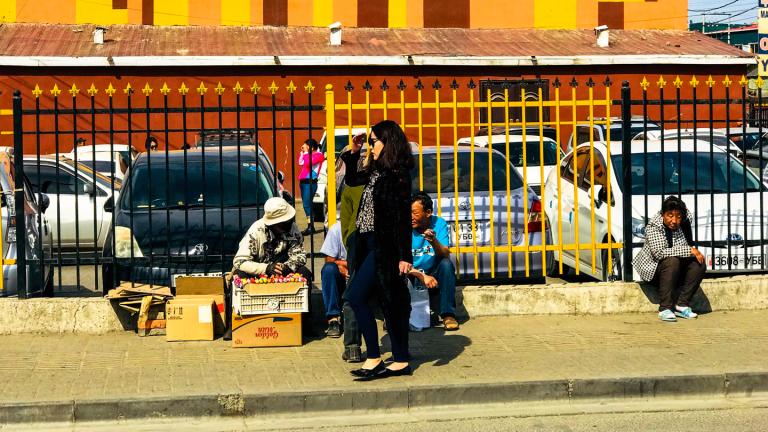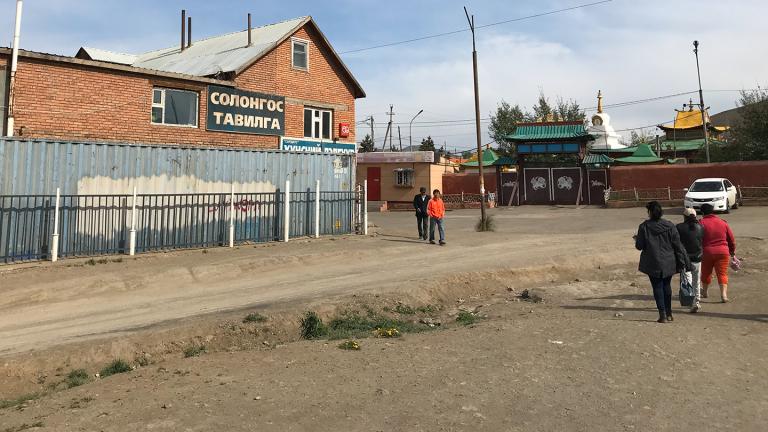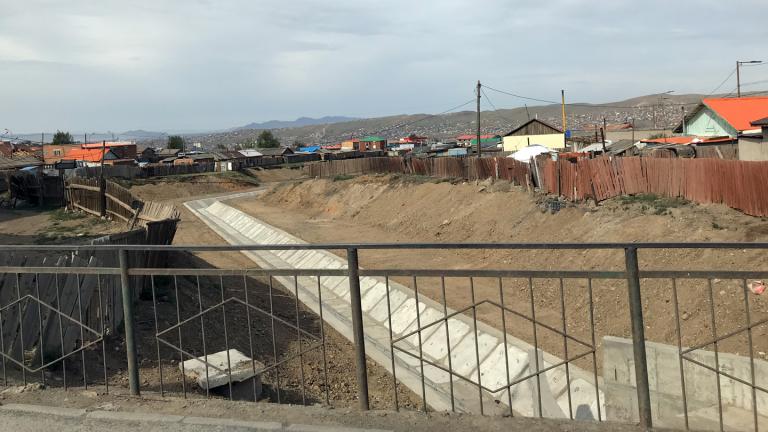 Credit: photos by Sk Salim Altaf

The photos on this page are from a broad selection of pictures used to document the Triple Line team's research experience in Mongolia.