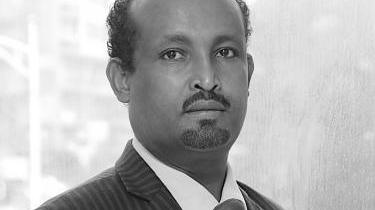 Dereje Ketema Teklemariam
Managing Consultant
Dereje has over 15 years' experience in public health, monitoring, evaluation and learning.
Dereje has led and supported complex programmes and projects in humanitarian assistance, health care financing, maternal and child health, and communicable and non-communicable diseases (including HIV/AIDS infections and cardiovascular ailments).
He has worked for a wide range of clients including Government of Ethiopia ministries, directorates and implementing agencies, the World Bank, European Union, USAID, FCDO, Bill and Melinda Gates Foundation, and UN agencies including UNICEF, UNDP, UNFPA and WHO.
Dereje holds a Master in Public Health (MPH) from Addis Ababa University and Master of Business Administration (MBA) from Jimma University in Ethiopia. He is a life member of the Ethiopian Public Health Association (EPHA).
Country Experience
Africa

Ethiopia