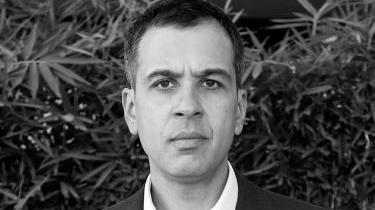 Rajiv Sharma
Principal Associate
Rajiv has extensive experience as an infrastructure specialist and provides support on projects in the region.
With over 18 years' experience working with the public and private sectors, Rajiv brings comprehensive knowledge of the infrastructure sector, with particular expertise in commercial and contractual frameworks. His experience includes developing strategic direction, project control for capital management programmes, execution of construction turnaround programmes, master strategic planning and assessment of major project funding viability.
Key achievements have included defining and pricing a transport corridor, formulating national transport policies as well as defining and implementing multi-million-pound infrastructure and maintenance programmes.
He has worked with a broad range of clients, including governments, international donor funds, power companies, fund investors, and large multinational conglomerates including the World Bank, USAID and UN.
Rajiv has been a frequent speaker at international conferences on critical infrastructure and has authored a number of think pieces on construction project controls and infrastructure investment.
Country Experience
Africa

Senegal, Morocco, Kenya, Uganda, Tanzania, Ethiopia, Rwanda, Somalia

Asia

Thailand, India

Europe

France, Belgium, Germany, Spain, United Kingdom 

Americas

United States, Chile