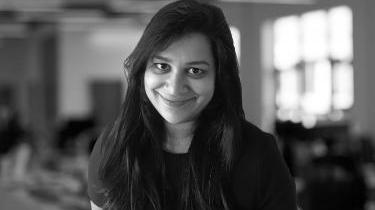 Tania Ghosh
Communications and Social Media Manager
Tania is an experienced communications specialist. She provides expertise and leads on communications for the Cities and Infrastructure for Growth (CIG) Myanmar programme.
Tania has over 10 years' experience as a strategic communications expert. She designs communication plans, research uptake strategies and media for development projects . She has worked for the UK Collaborative on Development Research, One World Media, the London School of Hygiene &Tropical Medicine, Panos London; and has freelanced as a photo-journalist.
Tania has an MSc in Globalisation and Development from the School of Oriental and African Studies and a BA in Economics and Social Studies from the University of Manchester. She speaks English and Bengali.
Tania is on leave until August 2021.
Country Experience
Africa

Ethiopia, Kenya, Nigeria, South Africa, Tanzania, Uganda

Asia

India, Myanmar

Europe

Belgium, Bulgaria, Germany, Netherlands, Portugal

Americas

Brazil