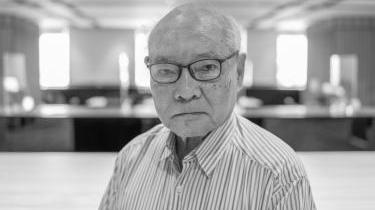 Win Myint
Senior Consultant
Win has over 40 years experience as an urban and housing specialist.
Win Myint has over 40 years' experience in urban planning, housing development, capacity building and economic zones in Myanmar. He has worked on industrial zone development; project appraisal and bid evaluation processes in Myanmar.
He previously worked as Deputy Director General of the Urban and Housing Development Department in the Ministry of Construction and brings good knowledge of inward investment legislation, urban environmental issues as well as expertise in evaluation and appraisal of project proposals.