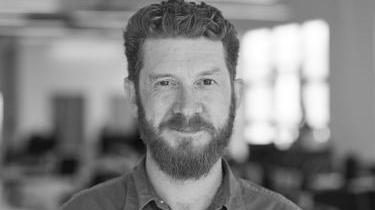 Martyn Clark
Principal Consultant
Martyn is an experienced Urban Development Specialist. Martyn leads on urban planning for the Cities and Infrastructure for Growth (CIG) Myanmar programme.
Martyn is a qualified urban planner and brings experience in urban design and physical planning alongside spatial and statistical data analytics. He is a technical specialist leading on urban planning, urban market and economic development and urban resilience projects for the public and private sectors in the UK, Africa and Asia.
Martyn has 15 years' experience working on urban development focused projects in sub-Saharan Africa for a range of development agencies including DFID, UNICEF/UN-Habitat, the Cities Alliance, and the Global Green Growth Institute.
Martyn has extensive experience in providing technical assistance, capacity development support, and research on urban issues in African cities. This advice has covered spatial planning, urban land markets, local economic and industrial development, infrastructure planning and municipal service delivery in rapidly urbanising contexts in sub-Saharan Africa. Strong technical skills in physical planning, urban economic development and GIS are backed-up with excellent project management skills.
Martyn is currently based in Yangon as part of Triple Line's team implementing the Cities and Infrastructure for Growth (CIG) Myanmar programme where he leads the urban planning workstream.
Country Experience
Africa

Burkina Faso, Ethiopia, Ghana, Kenya, Mozambique, Nigeria, Rwanda, Somaliland, Uganda, Zambia

Asia

Myanmar